Essential Oil Accessories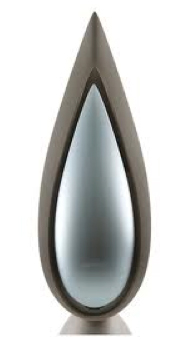 Aroma Ace Diffuser – The Aroma-Ace provides a quick-change system that allows you to change your choice of essential oils at any time without the worries of mixing and spilling. Its easy-to-use timing provides exceptional flexibility and convenience and its output volume control allows you to choose the intensity of your aromatherapy experience.
Lotus Diffuser – uses a highly efficient real time atomization technology to effectively diffuse essential oils into the environment. The essential oils are atomized into minute ion particles and active oxygen anions, which are more easily absorbed by the human body than oils diffused by conventional diffusers.
To order or learn more click here